Additional presenters to be announced soon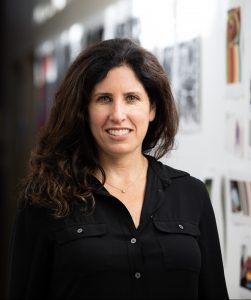 Julie Levin Caro – A professor of art history and chair of the Art Department at Warren Wilson College, Caro is a specialist in modern American art and African American art. She has published on the illustrated spirituals of Boston-based artist Allan Rohan Crite and the collage and stain glass window designs of activist artist Jean Lacy. Her background in museum education and curation also supports her undergraduate teaching, and she has established the College's Holden Art Gallery as a center for interdisciplinary and diversity teaching and learning.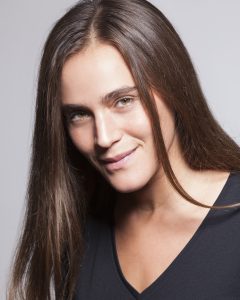 Jessica Jacobs is the author of Take Me with You, Wherever You're Going, a memoir-in-poems and love story published in 2019 by Four Way Books. Her debut book, a biography-in-poems of Georgia O'Keeffe called Pelvis with Distance, won the New Mexico Book Award in Poetry, was an Over the Rainbow selection by the American Library Association, and was a finalist for the Lambda Literary and Julie Suk Awards.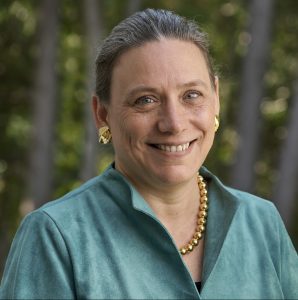 Laurie L. Patton – President of Middlebury College, Patton is the author of three books of poetry and the author or editor of nine books and over sixty articles in the fields of South Asian religions, religion and the public sphere, and mythology and literature. She also has translated the Sanskrit classic, The Bhagavad Gita, for Penguin Classics series. She was elected a member of the American Academy of Arts and Sciences in 2018.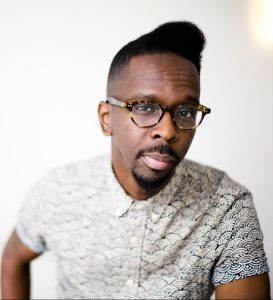 Dr. Fahamu Pecou is an interdisciplinary artist and scholar whose works combine observations on hip-hop, fine art and popular culture. Pecou's paintings, performance art, and academic work addresses concerns around contemporary representations of Black masculinity and how these images impact both the reading and performance of Black masculinity. He is a recipient of the 2016 Joan Mitchell Foundation "Painters and Sculptors" Award, and his work is featured in noted private and public national and international collections including; Smithsonian National Museum of African American Art and Culture, Societe Generale (Paris), Nasher Museum at Duke University, and many others.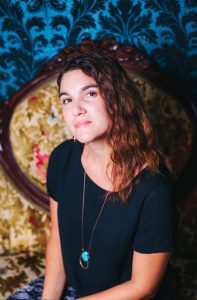 Alicia Jo Rabins – A writer, musician, composer, performer and Torah teacher, Rabins creates multi-genre works. Her first collection of poetry, Divinity School, won the 2015 APR/Honickman First Book Prize and was a finalist for the Oregon Book Award. She also is the creator and performer of Girls in Trouble, an indie-folk song cycle about the complicated lives of Biblical women with accompanying curriculum, and A Kaddish for Bernie Madoff, a chamber-rock opera about the intersection of finance and spirituality which is currently being made into an independent feature film.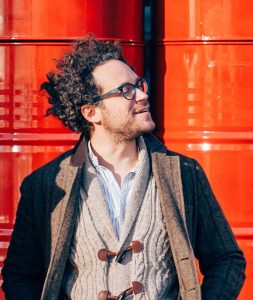 Aaron Rosen – A professor of religion and visual culture and director of the Henry Luce III Center for the Arts and Religion at Wesley Theological Seminary in Washington, D.C., Rosen also is visiting professor at King's College London, where he taught previously. He is the author of several books: Imagining Jewish Art; Art and Religion in the 21st Centuryand Brushes with Faith: Reflections and Conversations on Contemporary Art.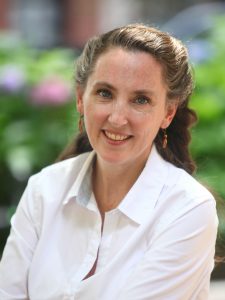 Pamela Winfield – An associate professor of religious studies at Elon University, Winfield's teaching and research focus on the intersection between religion and visual / material culture, especially as they relate to issues of healing, religious experience, and power relations in Japan. She is the author of Icons and Iconoclasm in Japanese Buddhism: Kūkai and Dōgen on the Art of Enlightenment.
Lauren F. Winner – An associate professor of Christian spirituality at Duke Divinity School, Winner writes and lectures widely on Christian practice, the history of Christianity in America, and Jewish-Christian relations. Her books include Girl Meets God, Mudhouse Sabbath, a study of household religious practice in 18th-century Virginia, A Cheerful and Comfortable Faith, Still: Notes on a Mid-Faith Crisis, and, most recently, a book on overlooked biblical tropes for God,Wearing God.